Case studies and articles
Read up on case studies completed about our copper alloy horseshoes
#4: SHAPING THE FOOT OF A HORSE
This study aims to comparatively quantify the structural effect produced by the use of a horseshoe. The results of this model will make it possible to define which of the two horseshoes has a better performance from a purely structural point of view.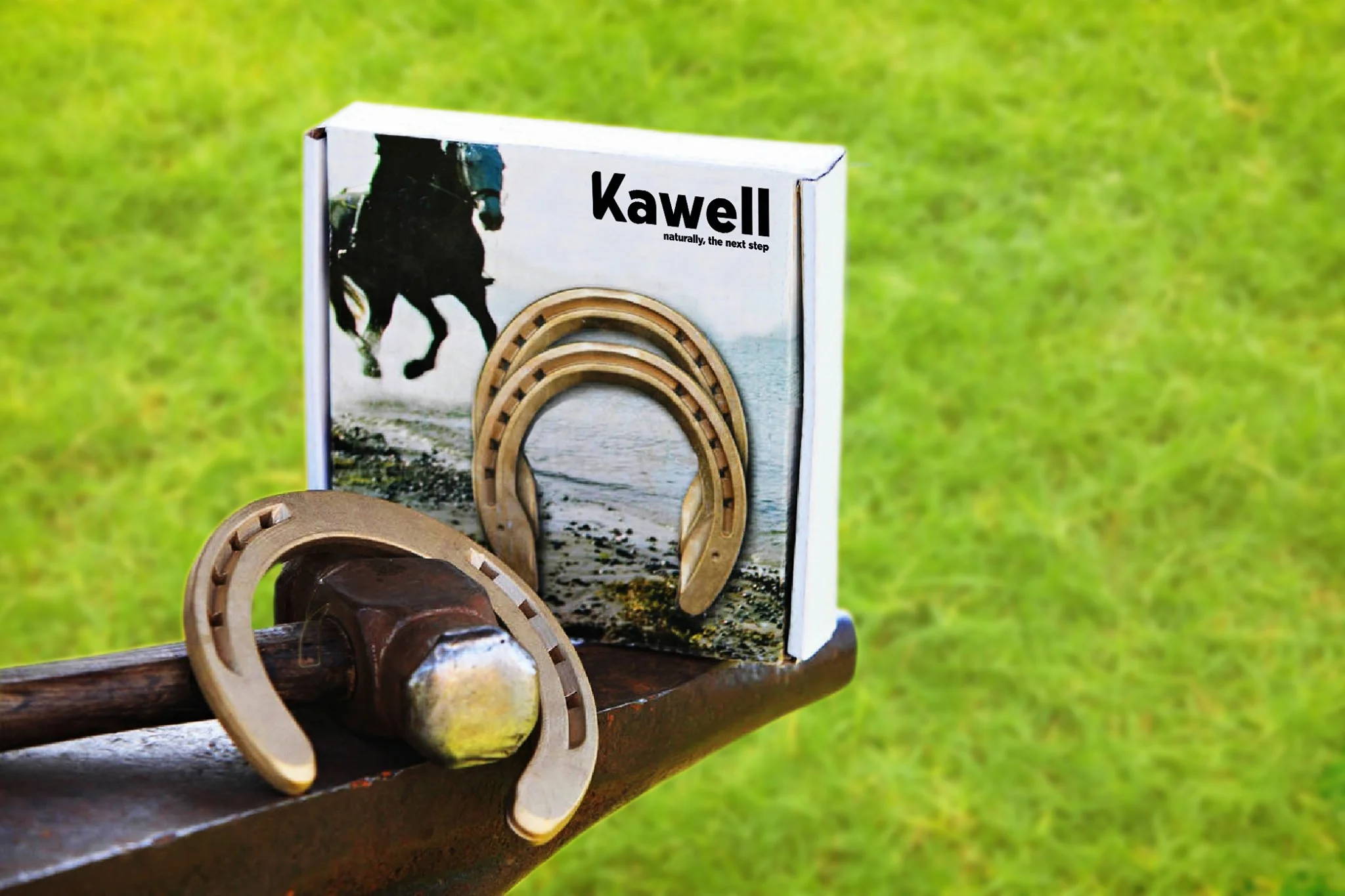 #5: INNOVATIVE HARDWARE WITH COPPER ALLOY
Copper alloy horseshoes are completely adaptable to the condition of special hardware or to orthopedic use, by arc welding with electrodes for copper or with oxygen, thus being able to be transformed to all the models required to correct conformation problems, therapeutic management or adapt to the function of the horse.