Promote Healing With Matico!
Matico extract comes from a shrub that grows in rainforests of Chile and Argentina. Matico (Pañil), also known as Buddleja globosa, is a species of flowering plant that Chilean natives have used for hundreds of years to reduce discomforts in a natural way. The Matico Natural Spray utilizes the properties of the Matico plant to promote healing for various equine skin and oral conditions.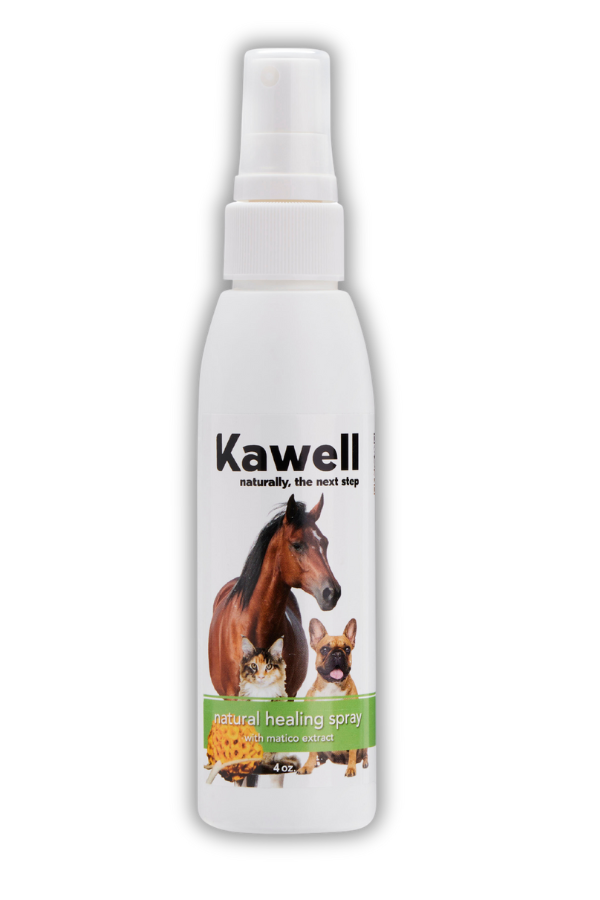 Promote Healing Of Wounds And Skin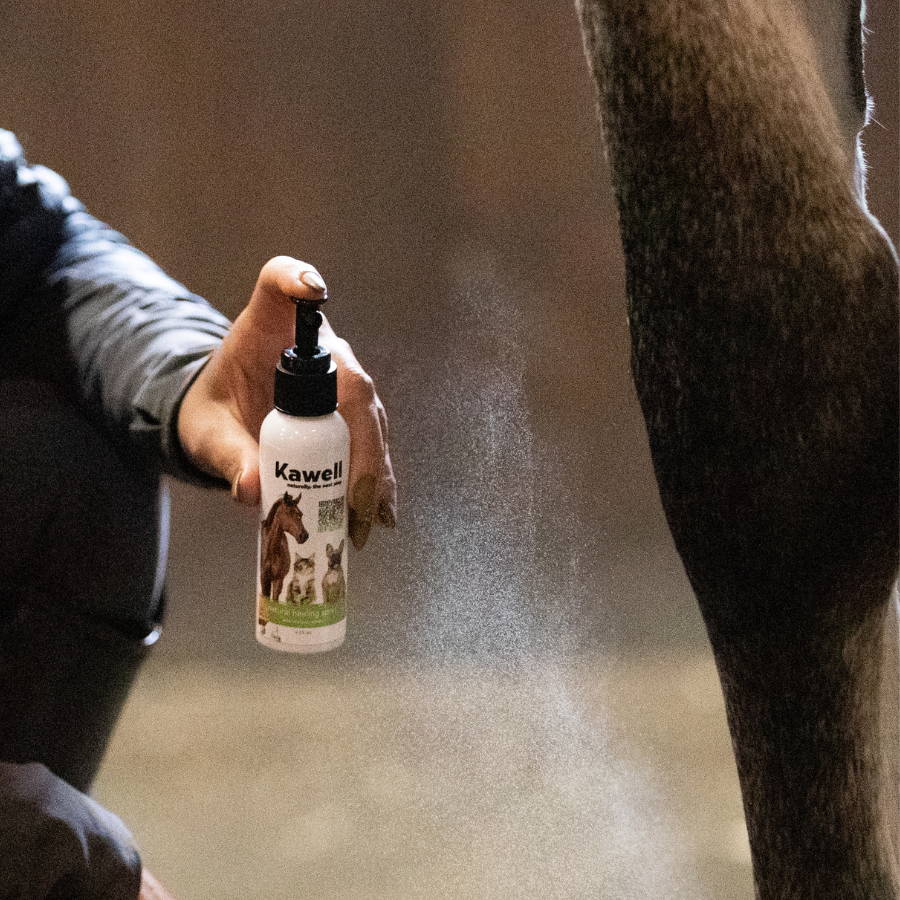 1. Promotes Healing of small wounds, scrapes, and scratches.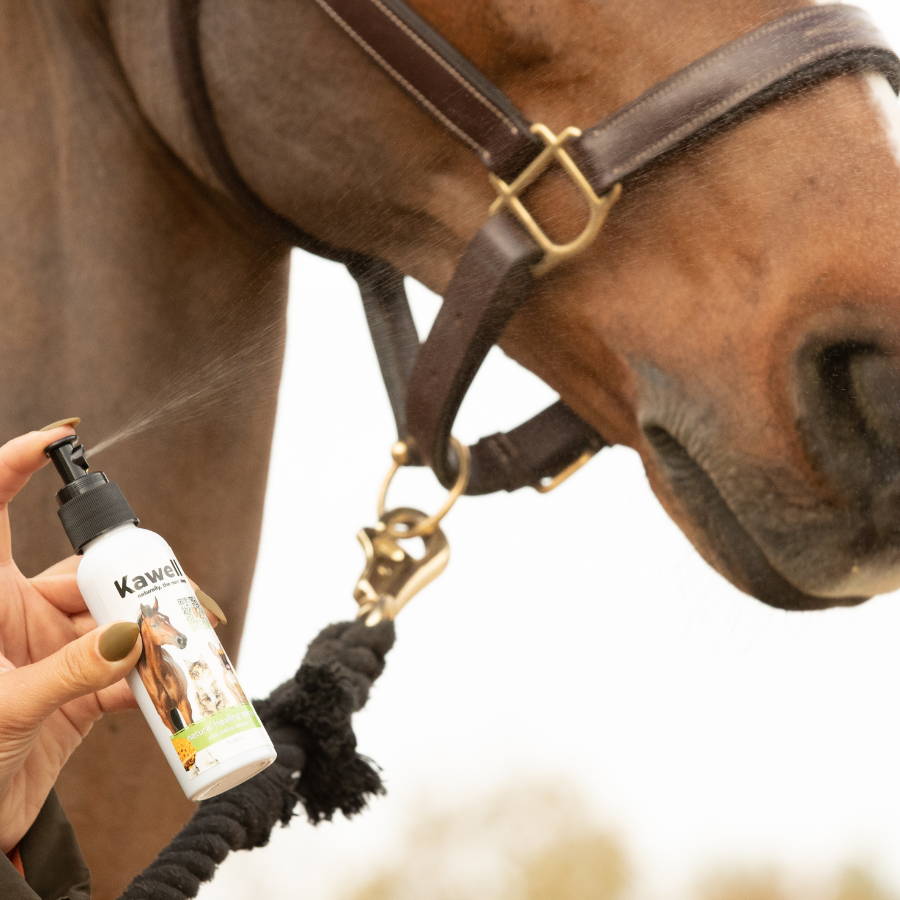 2. Soothes Dry And Irritated Skin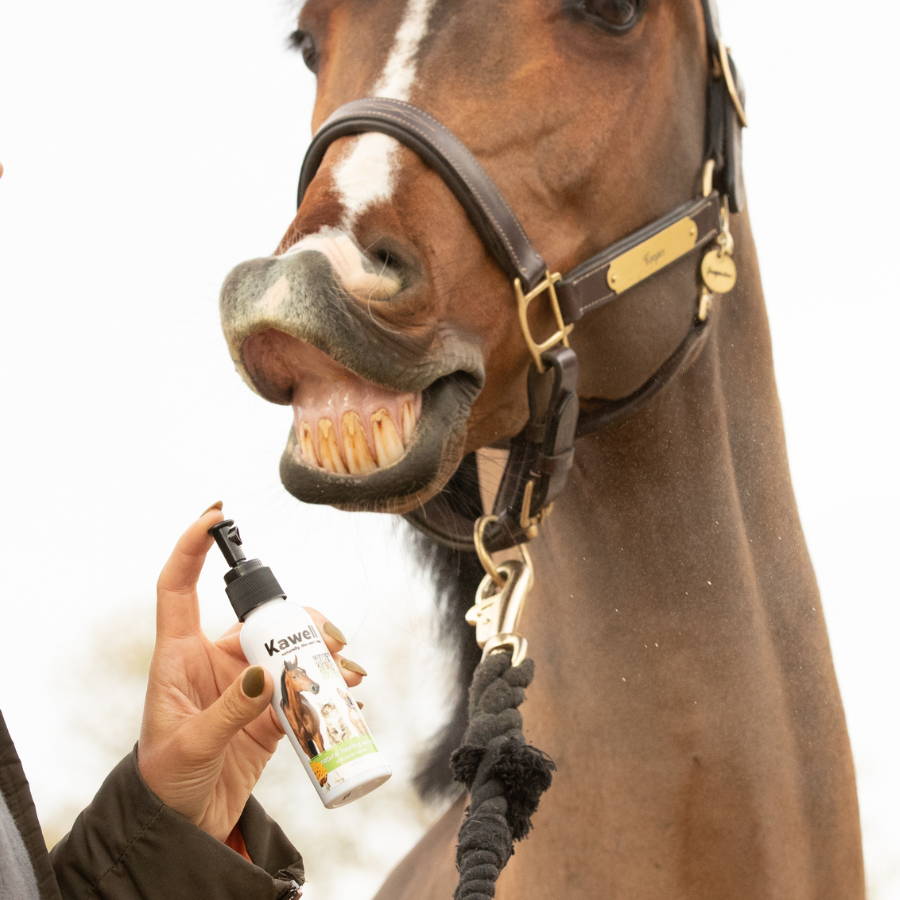 3. Alleviate Pain And Irritation In Gums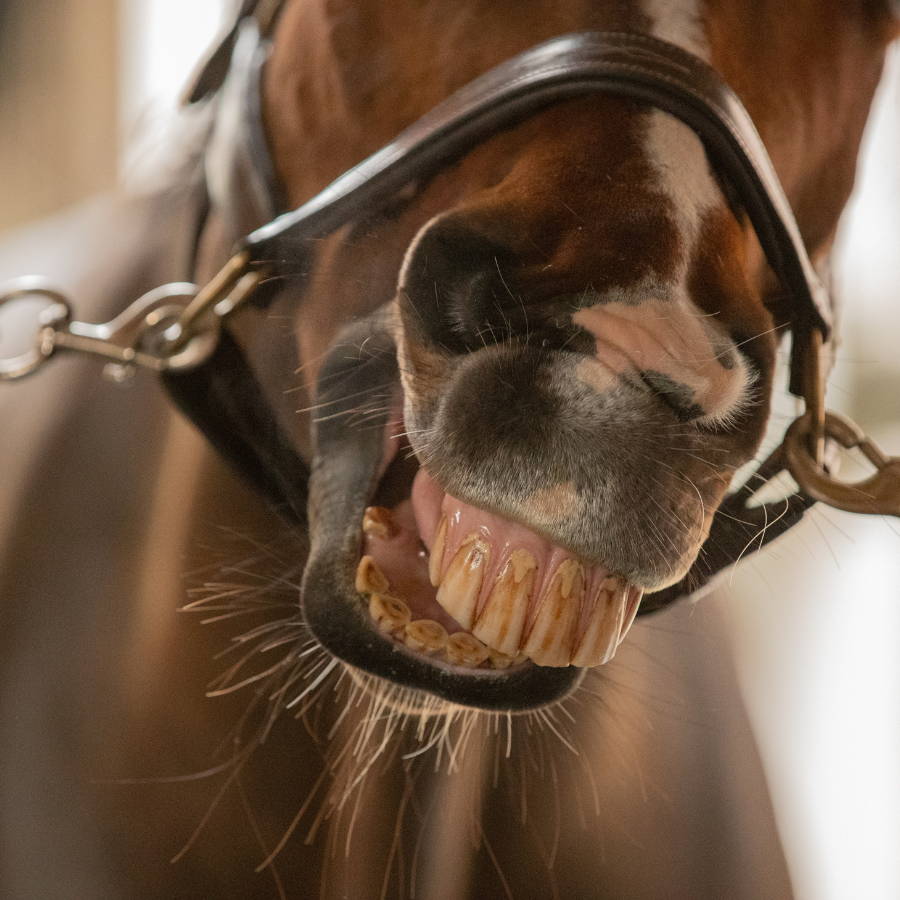 4. Improve Dental Hygiene
Before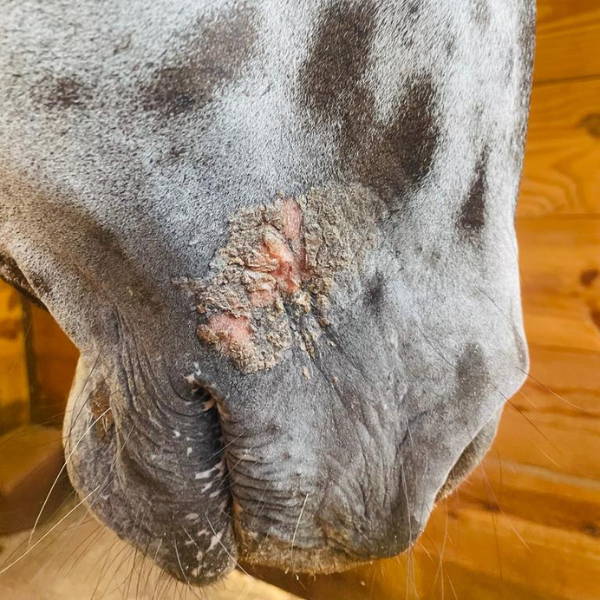 After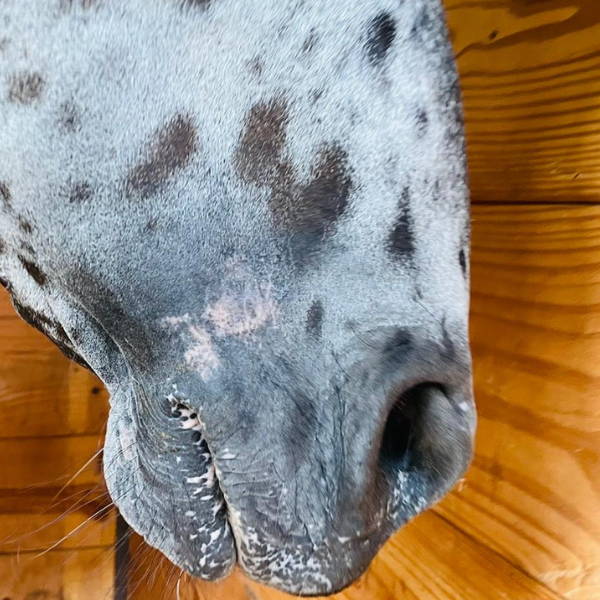 Frequently Asked Questions
Still have questions? Send us your question by filling out the form below, we will be happy to assist you.
Can the Matico Natural Spray be used for other equine animals?
Yes, The Matico Natural Spray can be used to promote the healing of skin and wounds of various equine animals.
Is The Matico Natural Spray Okay to use for horses with sensitve skin?
Yes, The Matico Natural Spray is great for sensitive skin due to the fact that the ingredients are simple, natural, and free of toxic chemicals.
What If there is a problem with my order?
No worries. We've got excellent customer service, to help you with any concerns. Our knowledgeable team will get you as soon as possible. Give us a call at 888-576-5237.
How can I track my order?
You will receive your trracking numer in an email once we